Welcome to the new and improved chloerose.co. Thank you for your patience while the new site was being developed. I hope you like the new design as much as I do!
Today, I am sharing my new favourite way to use Easter eggs--as fresh spring vases! Perfect for your Easter table setting, these gorgeous mini-arrangements are easy to create and the colour/flower combinations are endless.
Carefully cut off the top of a large egg and clean out the shell.
I dyed my eggs in basic food colouring. I didn't leave them in the dye for very long, creating more pastel shades of pink, purple and mint.
Once the dye dries, place the eggs in your egg cups. I used white ceramic eggs cups, as well as vintage pieces I had around the house.
Fill the eggs with room temperature water and flower food.
Next, I simply cut short buds and arranged the different flowers in my egg vases.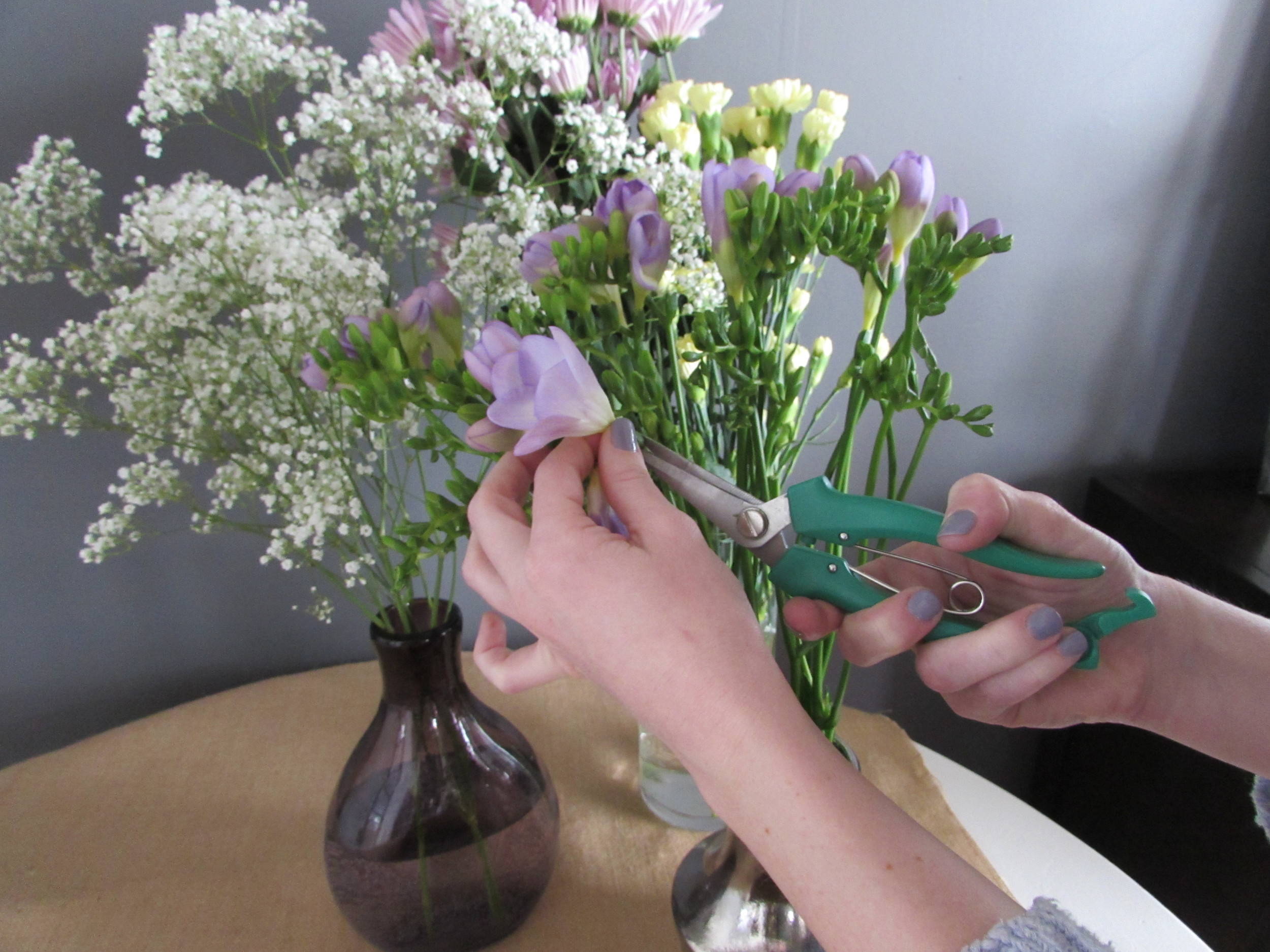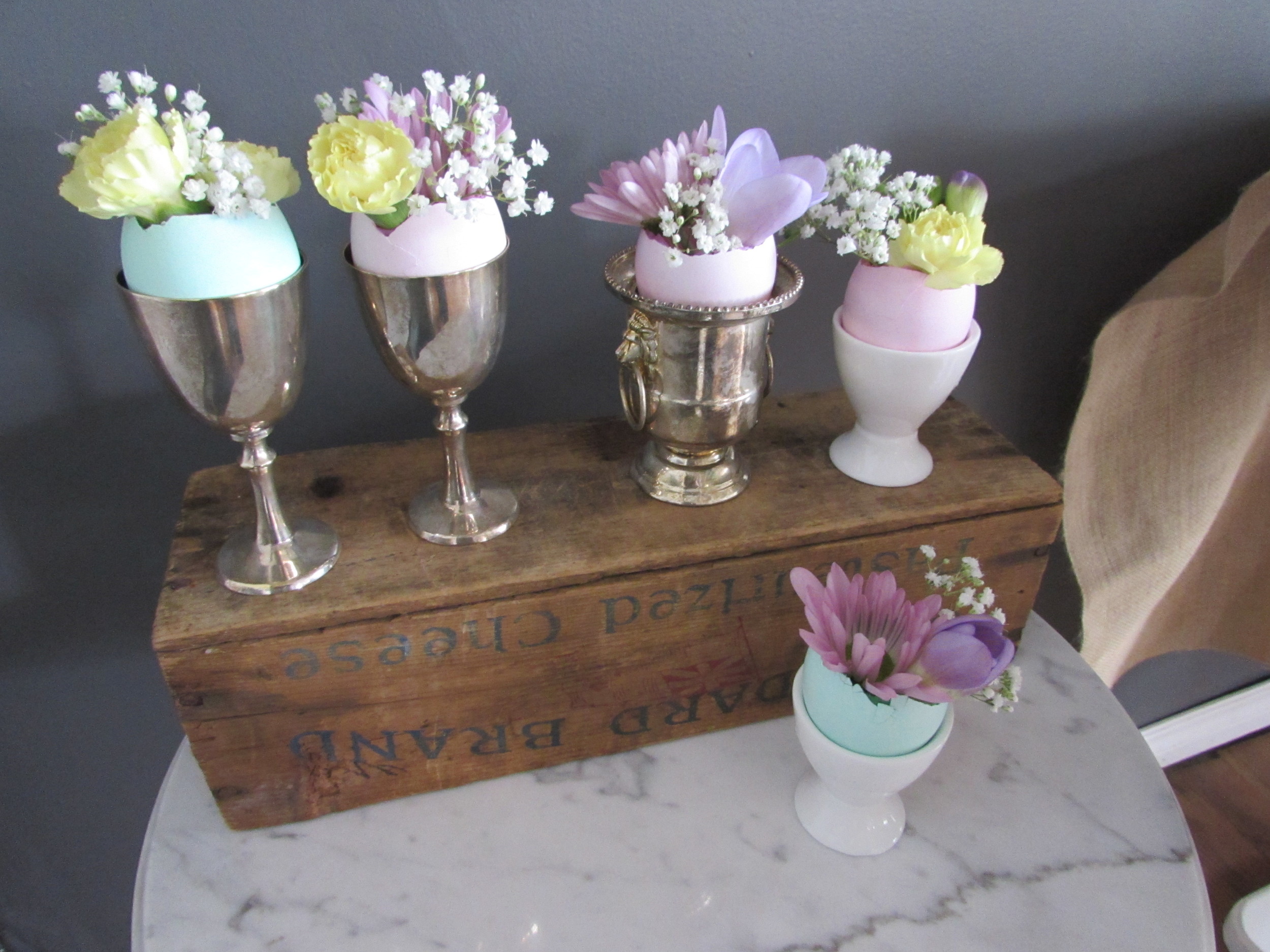 Let me know how you will be decorating for this weekend's festivities!